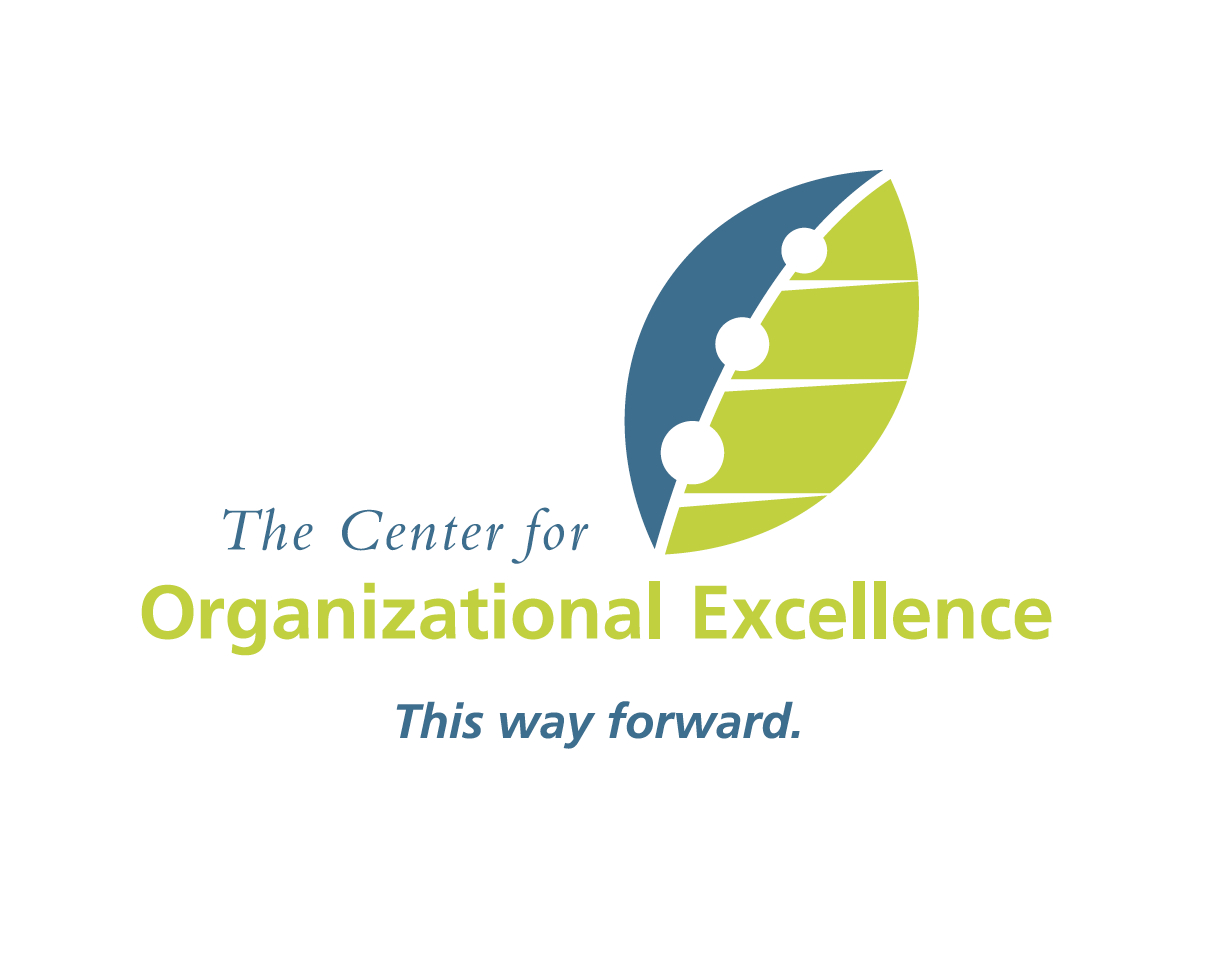 © Dean Creative | branding government contracting
Branding government contracting
CHALLENGE:  Develop new branding for a Washington, DC government contracting firm. Create a logo and tagline that we could extend into many other forms of media such as a marketing kit, trade show booth, brochures, and a stationery package. Understand the dynamics between Federal consultants and the government. And, create a brand that is approachable and likable.
SOLUTION:  Our creative brief was an invaluable tool. It helped us work with the client to articulate key and concise information about COE's niche, competition, and strengths. We positioned the firm as expert guides who lead Federal organizations to excellence. We branded COE with an organic, nature theme that conveys how they nurture, grow, and evolve a client's business processes.
EXECUTION:  "This way forward" establishes COE as a helpful guide—one who will work as a partner with its government client. It brands COE as a soft-spoken leader that offers better solutions and outcomes for Federal agencies.
RESULTS:  The brand was well received by clients and prospects at the Excellence in Government (EIG) Conference in DC. Since launching the brand COE has grown and revenue has increased. The experience of working with this client was invaluable for branding government contracting firms in the future.
branding
concepts
copywriting
design
Illustration
taglines